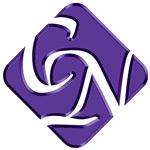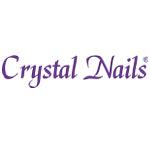 One Stroke Painting Level 1 workshop by Elaine Moore Crystal Nails Educator
This course is suitable for anyone and no previous knowledge of one stroke painting needed.
This course covers:-
Perfect colour blend for shading
Different strokes
Petals, leaves, veins and dots
compositions
At the end of the workshop, you should be able to create different patterns of one move paintings. If you have your own one stroke brushes and paints, please feel free to use them at the workshop, but if you would like to purchase them, there will be Crystal Nails products available to purchase, please email me well before attending the workshop if you need any products to avoid any disappointment on the day. Coffee & tea are available throughout the day. The workshop starts 09:30 and ends 14.30 Please arrive at least 10 minutes before the workshop starts.
Cost: workshop one day £80 per person (non refundable £30 deposit to secure your place and pay the rest by cash on the day.), No Kit is included in this price
On Completion of the course you will receive a Certificate
What you need:

One move brush #2
Barbara brush
most popular 8 x colour One move paints
If you prefer to use your own, please bring similer things to above listed. Also, please bring:
Palette
Nail tips
Buffer
Topcoat
No model required.
Please ring 01709 700700 to enquire or book onto the training course.
Examples of One Stroke Nail Painting by Elaine Moore